BFG Medical Clinic works in collaboration with the Highland PCN Registered Nurse
Chlamydia Screening

Chlamydia screening is available at BFG Medical Clinic
Feel free to call for further services. This is a completely confidential service and can be done using a urine sample depending on your age bracket.
Smoking Cessation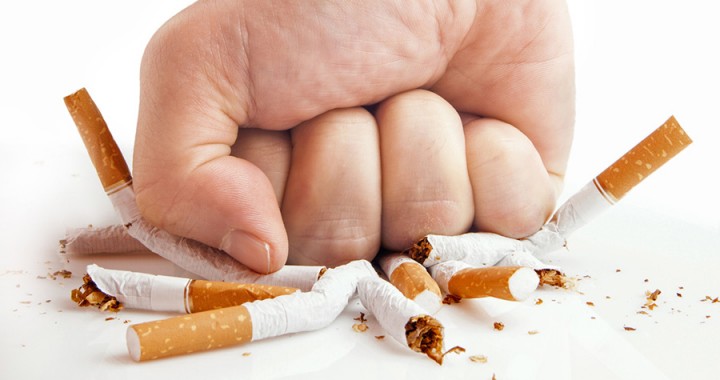 Do you smoke?
Have you thought about giving up?
Would you benefit from our support to become a non-smoker?
We provide stop smoking appointments for our patients where we support people to stop smoking.
Why not make an initial appointment with our receptionist to explore the support we can give you to help you stop smoking.
Contraception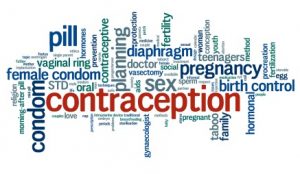 There are many different methods of contraception. We are happy to discuss your choices with you to find the type that will work best for you.
Contraception allows you to choose when and if you want to have a baby for the most part. Condoms during sexual intercourse help to protect you against sexually transmitted infections (STIs). Other methods of contraception prevent pregnancy but don't protect against STIs.
For additional information, please visit:
Alberta Health Services- Sexual and Reproductive Health